Awards
Raising the Bar in Health Care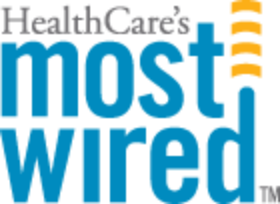 Mason Health has dedicated itself to improving health care for everyone!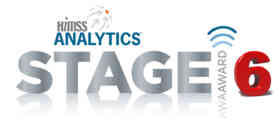 HIMSS Stage 6 - MGH&FC has achieved significant advancement in our IT capabilities.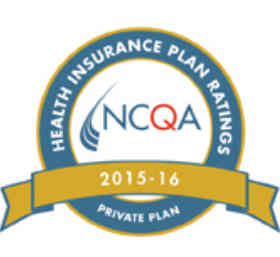 The NCQA seal is a widely recognized symbol of quality.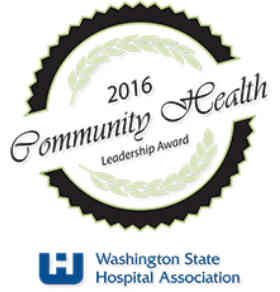 Awarded to organizations investing in improving the health of their entire community.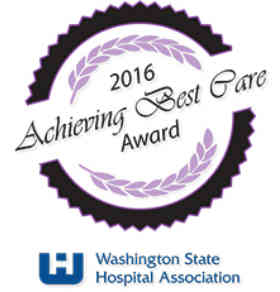 The "Best Care" award recognizes achievements in improving patient safety and making health care safer.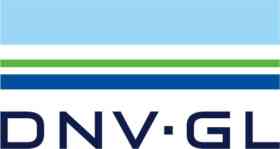 DNV GL is your partner for safer healthcare, providing quality driven accreditation and clinical excellence certifications to America's hospitals.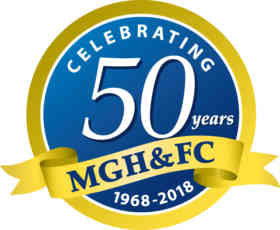 Mason Health celebrated 50 years of caring for our community in 2018.

CEO Eric Moll received the 2019 Innovation in Rural Medicine Health Care Champion Award from the Thurston County Chamber